portfolio
Picking up a paintbrush and starting the first strokes of a painting is like beginning a conversation with an old friend. There are so many conversations to have & for me painting is a way to share some those moments with you through color and texture.
Art allows you to pause & to soak up all that life as to offer. It's a sweet relief & quiet counselor. It allows us to understand things that we may never have given a chance to rise to the surface. A painting can strengthen life, bring with it courage. But sweetest of all it can carry a peace that lets us just breathe in deep and be just as we are.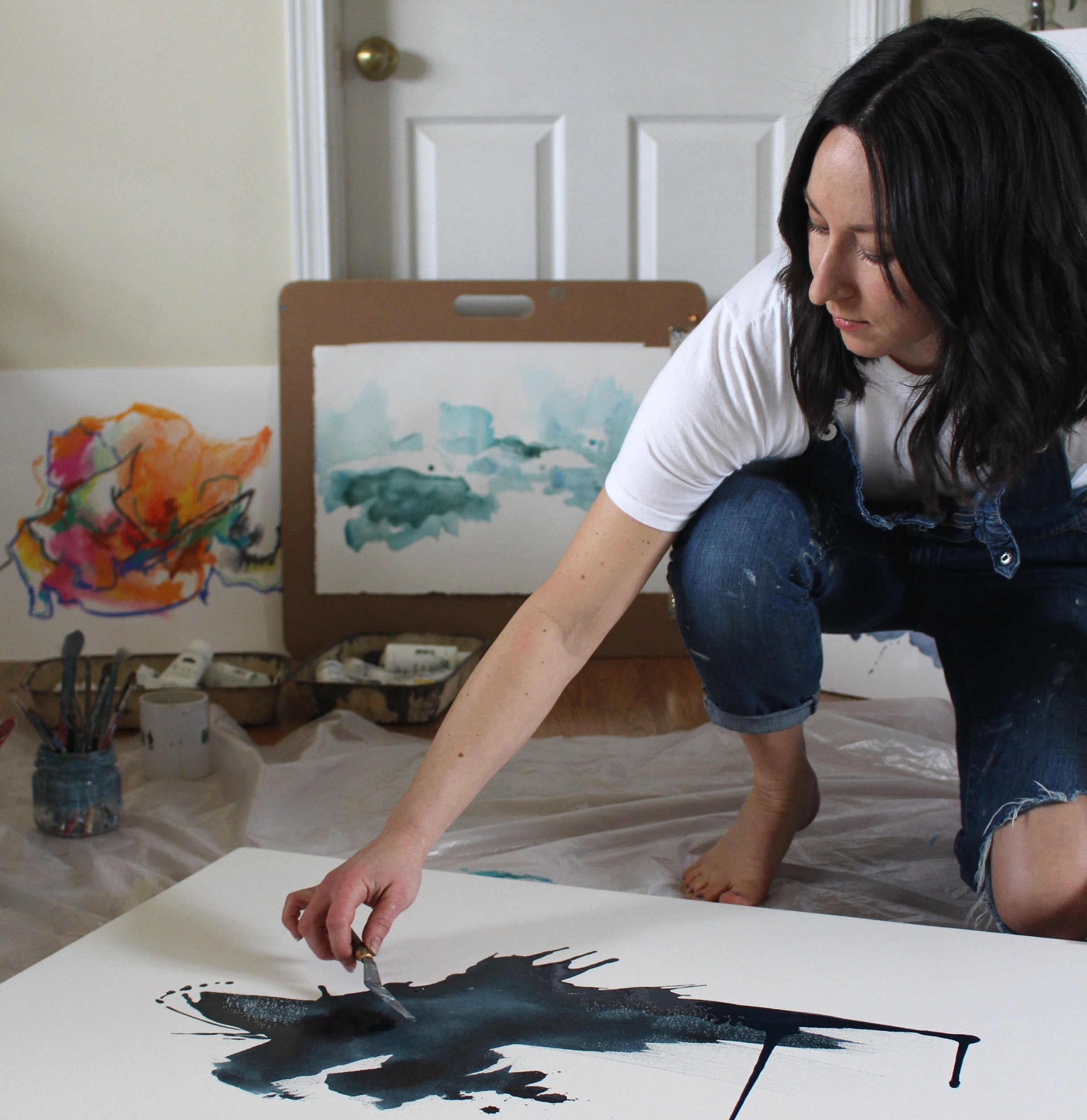 Interested in a Custom Art Piece?
I love creating something tailored for you & your home!